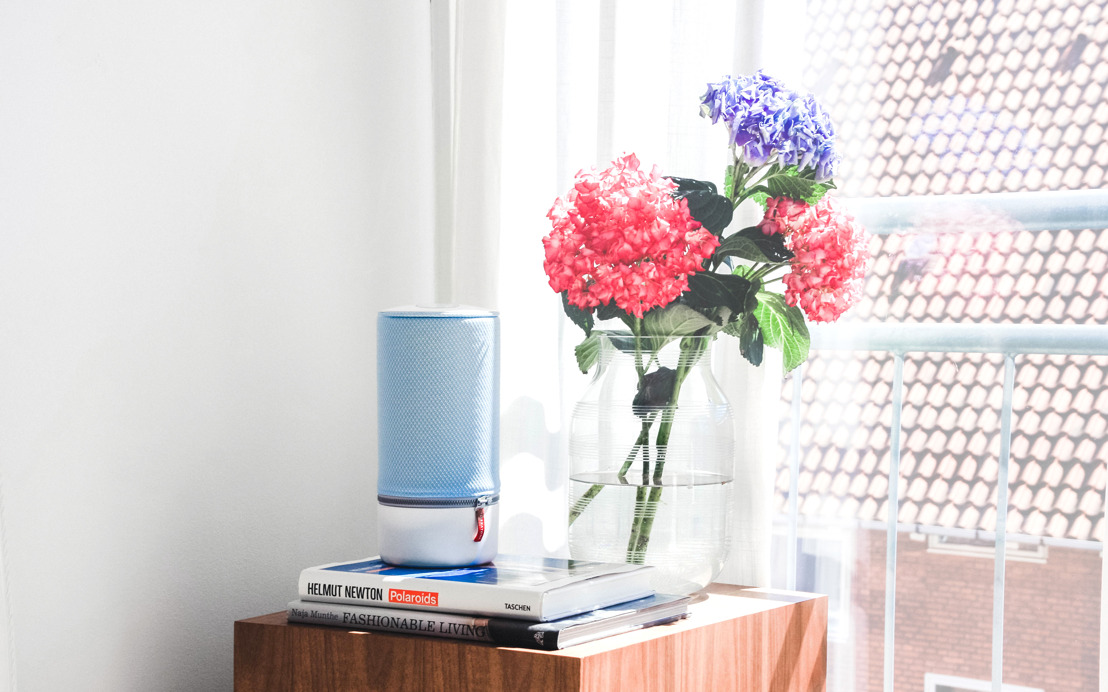 Een zomers Scandinavisch interieur in vier stappen
Vrijdag 2 juni 2017 — Het toonaangevende Deense speakermerk Libratone heeft ter ere van de onlangs uitgekomen zomercollectie met de kleuren Pastel Blue en Nude, samen met de lifestyle-bloggers van Scandinavia Standard een gids opgesteld voor een zomers Scandinavisch interieur in vier stappen.
Of het nu traditioneel of urban en modern is, Scandinavian Standard ademt 'nordic cool'. Daarmee zijn ze de ideale partner voor Libratone. Volg de onderstaande tips voor jouw Scandinavian Summer.
Zie het licht
Scandinavische winters zijn donker, dus als het licht eindelijk terug is, willen we er zo veel mogelijk mee doen. Optimaliseer het licht in je interieur door het plaatsen van spiegels, witte of lichtgekleurde meubels, aangevuld met hangers en muurscones.
Haal Moeder Natuur in huis
Of het nu een gatenplant is die over de vensterbank hangt, of een orchidee op een boekenplank: planten zijn essentieel voor een Scandinavisch interieur. Plaats je favoriete bloemen overal in het huis en de geuren en kleuren van de zomer zijn altijd aanwezig.
Ga met de seizoenen mee
Scandinaviërs passen hun interieur graag aan op het seizoen. Dus waarom niet elk seizoen een verschillend servies en decoratieve elementen in je huis? Weg met de kaarsen en dekentjes en je grijze linnen. Gebruik pasteltinten voor een verademende, zomerse Scandinavische look.
Less is more
Scandinaviërs zijn bekend om hun minimalisme. Dus wat er in je huis staat, moet ook mooi zijn met een strak, minimalistisch design conform de laatste interieurtrends.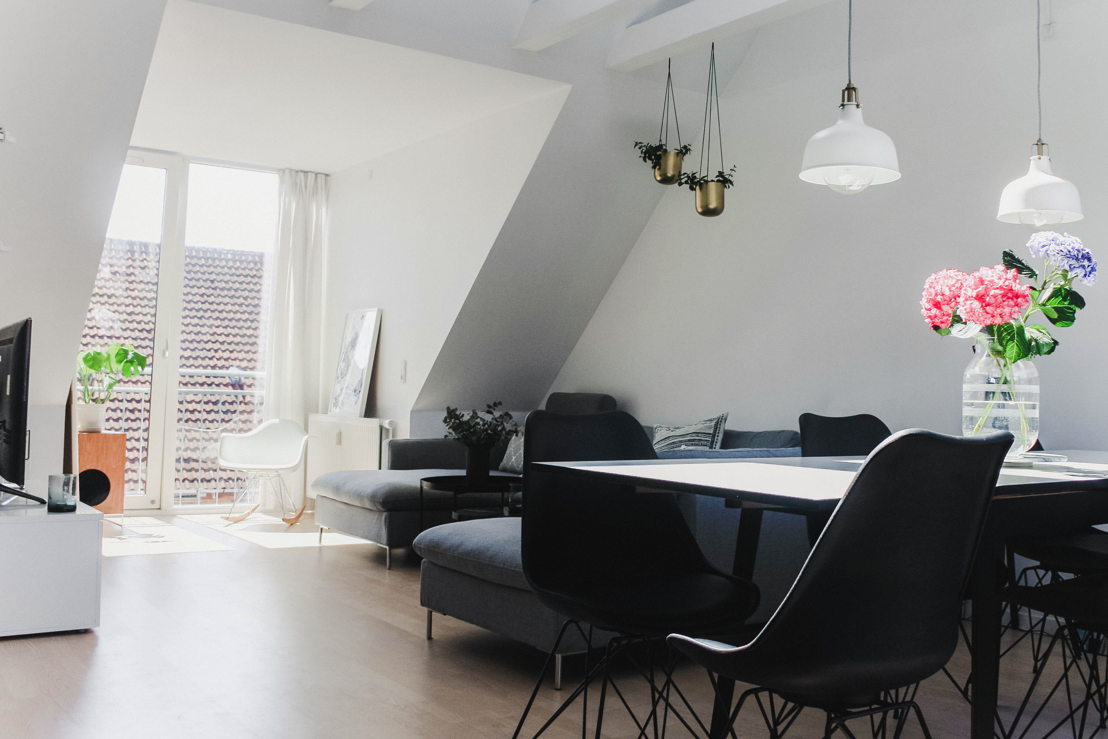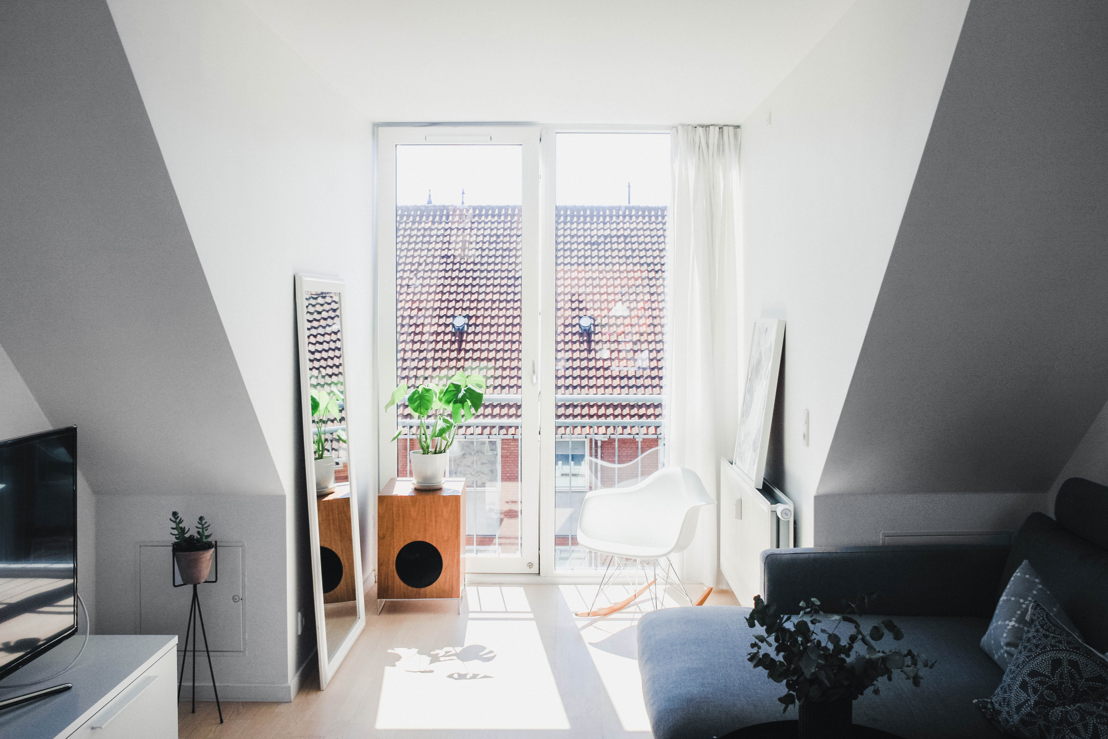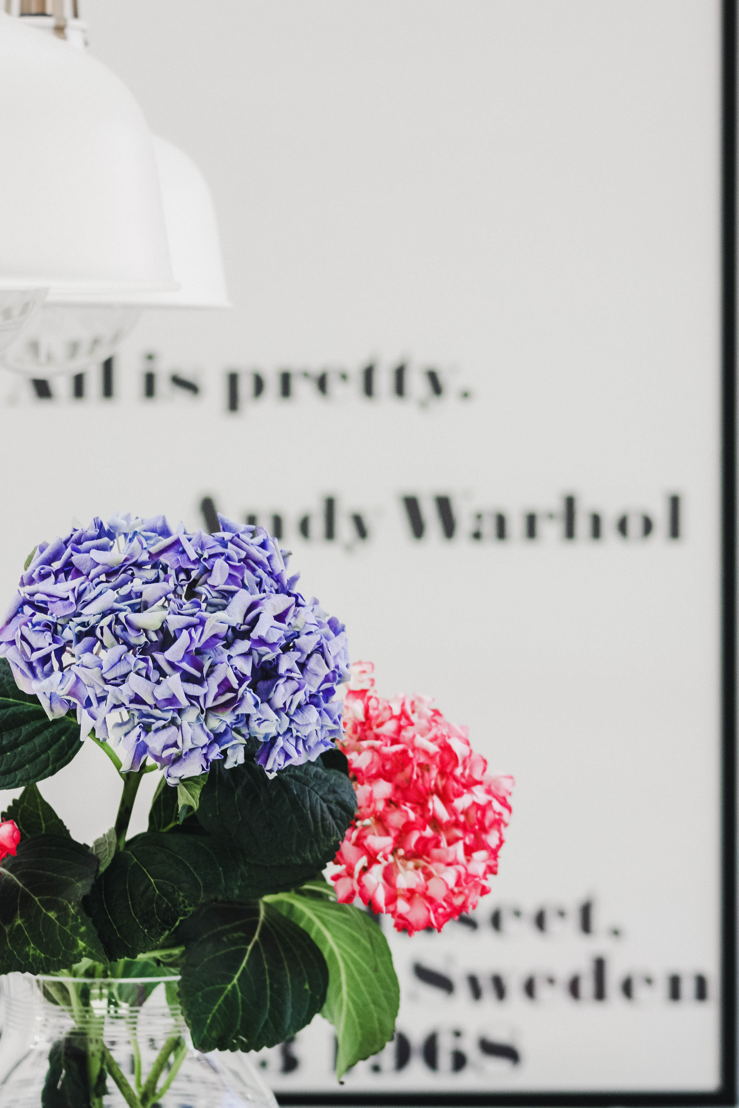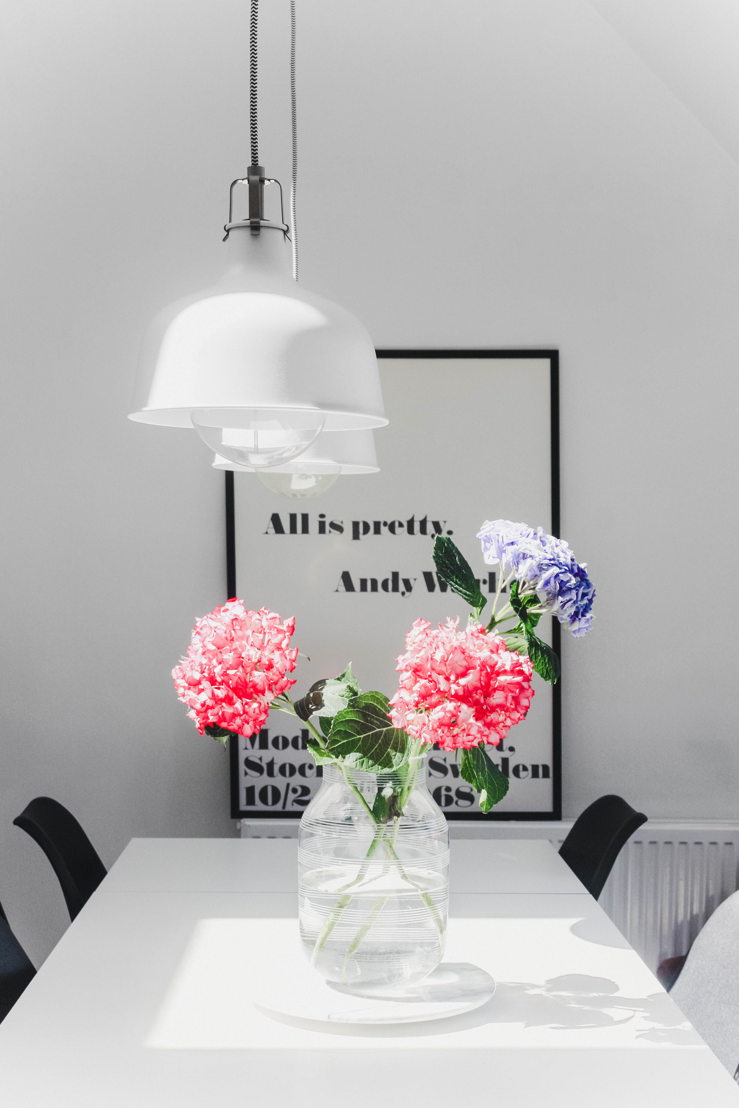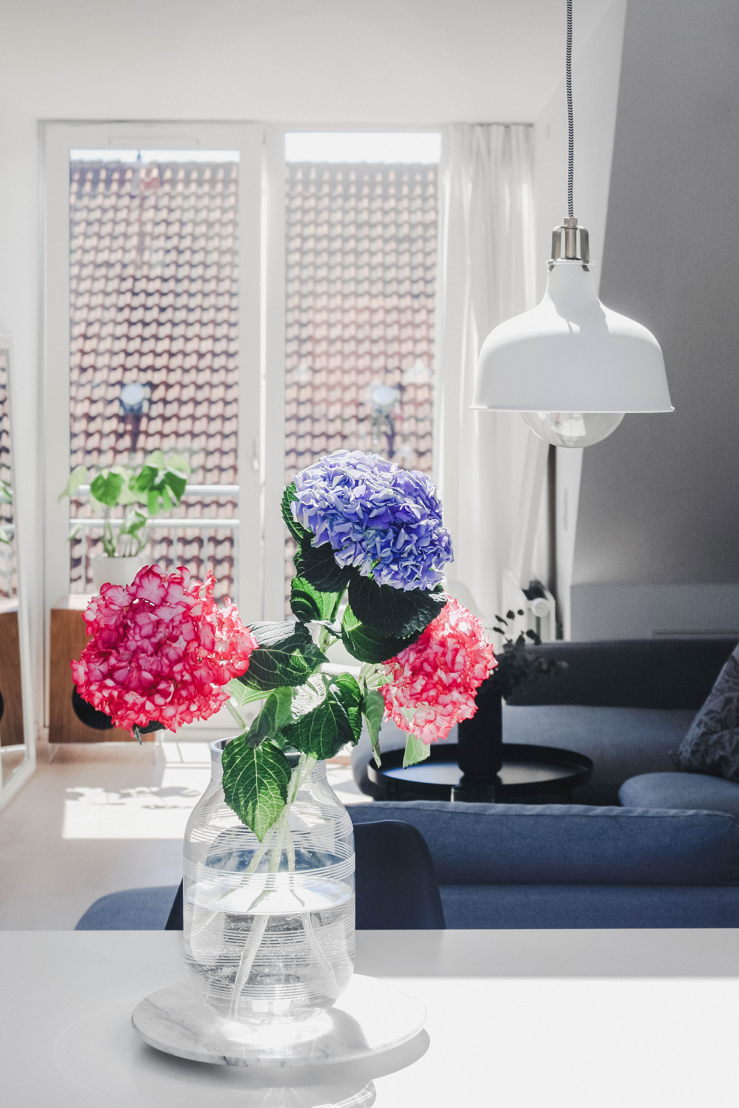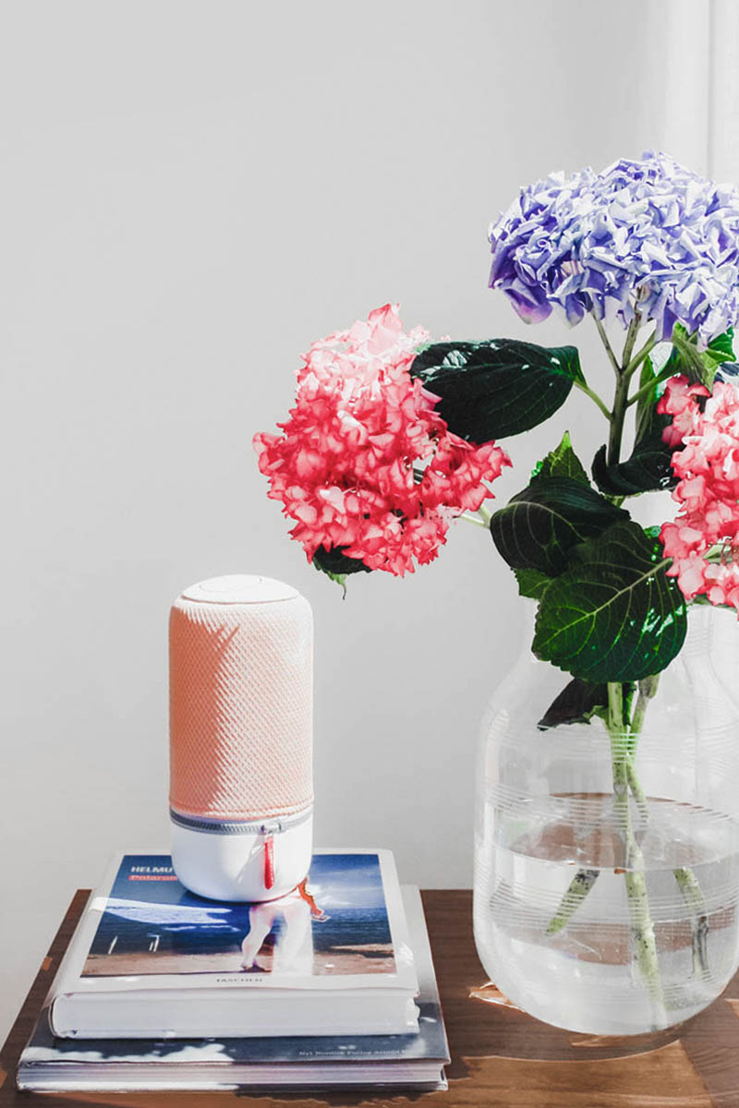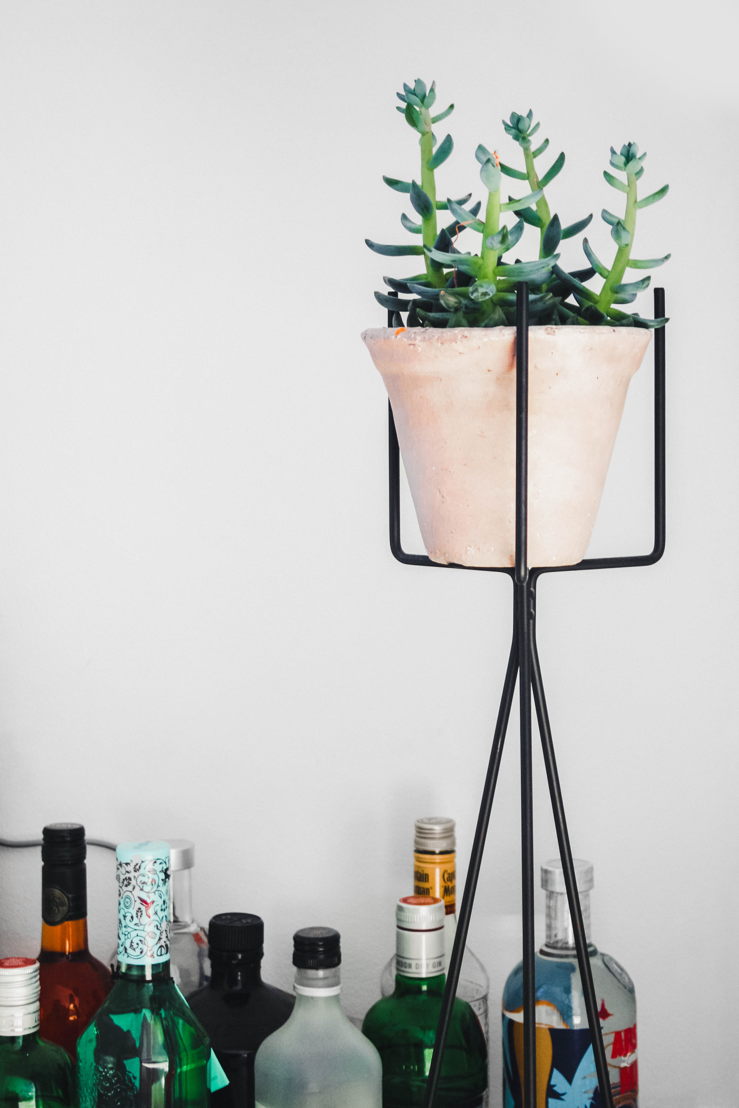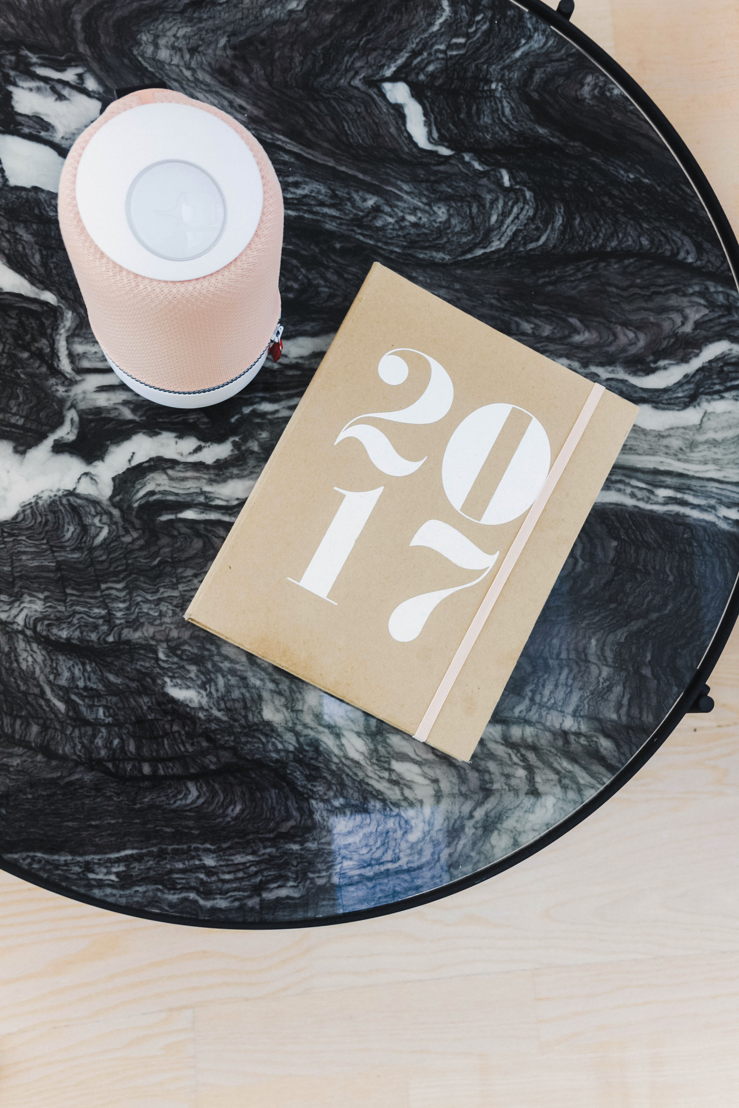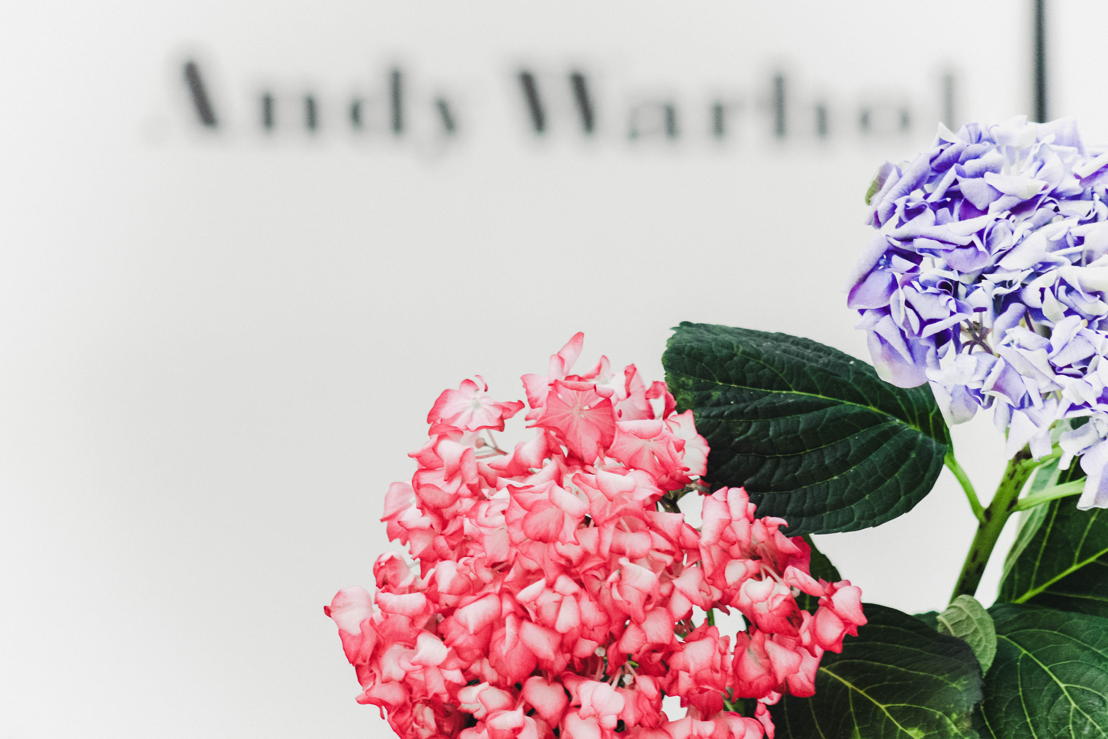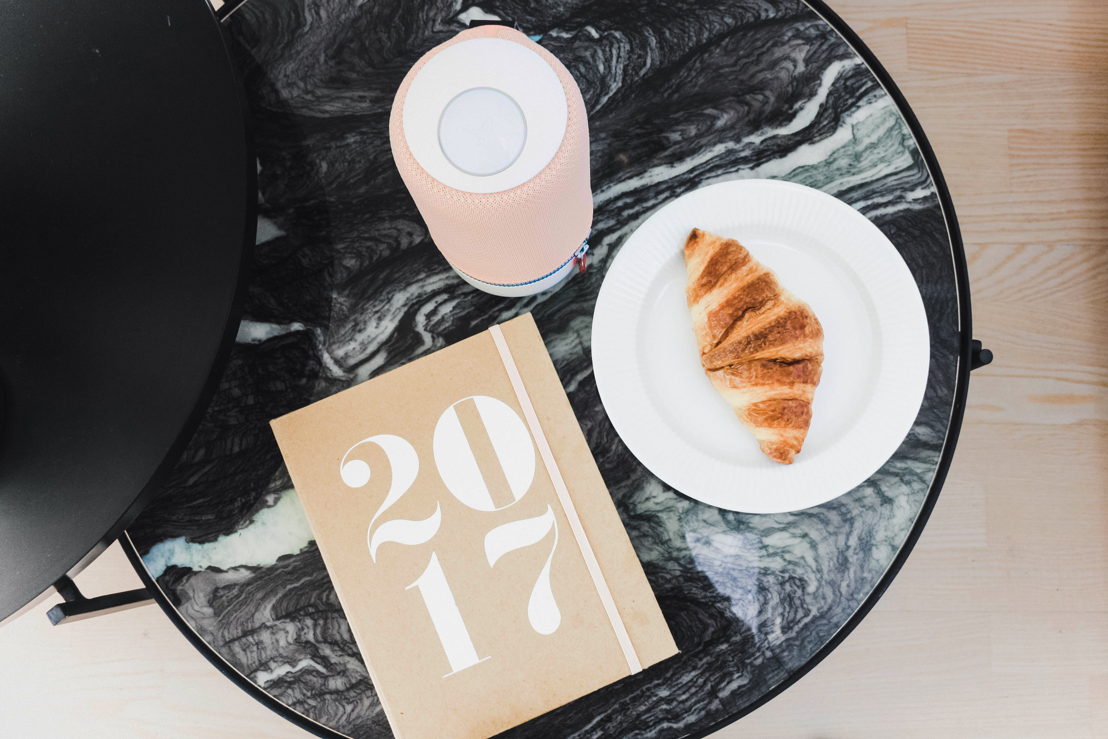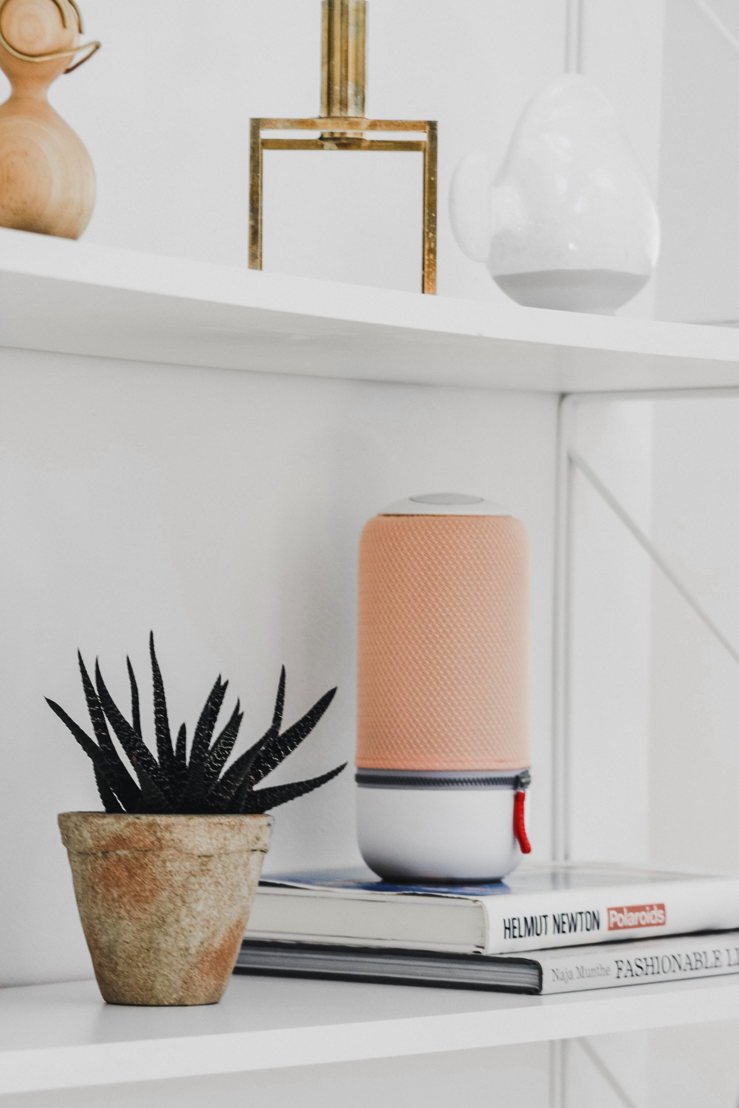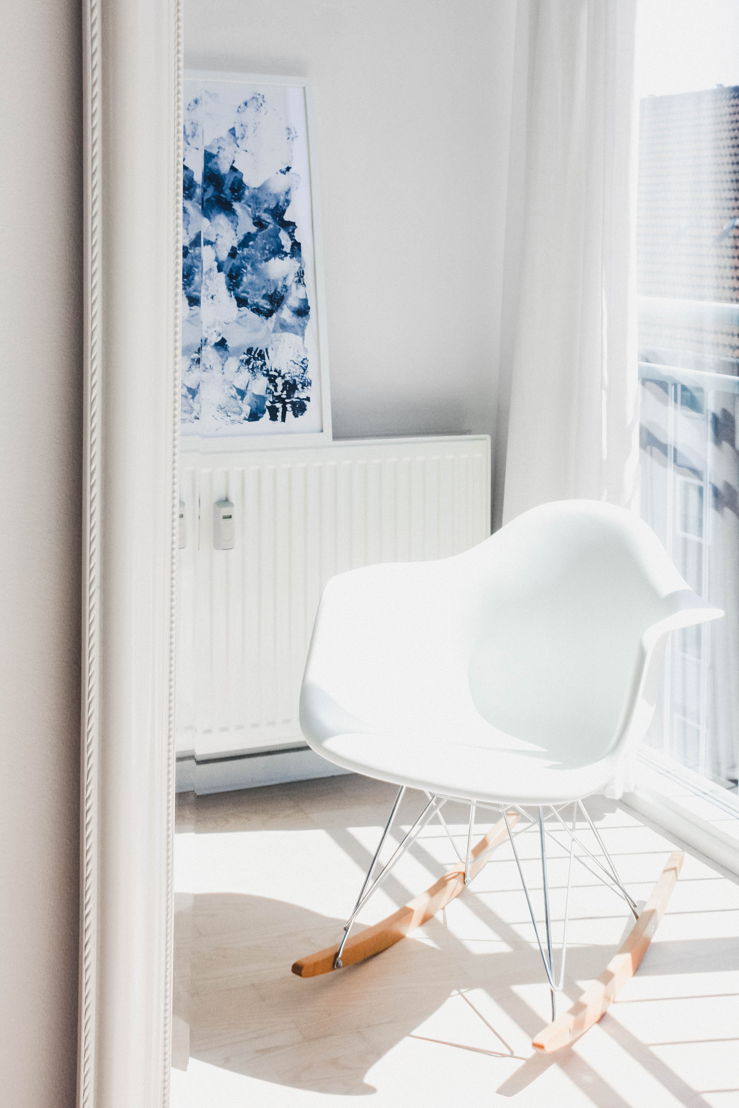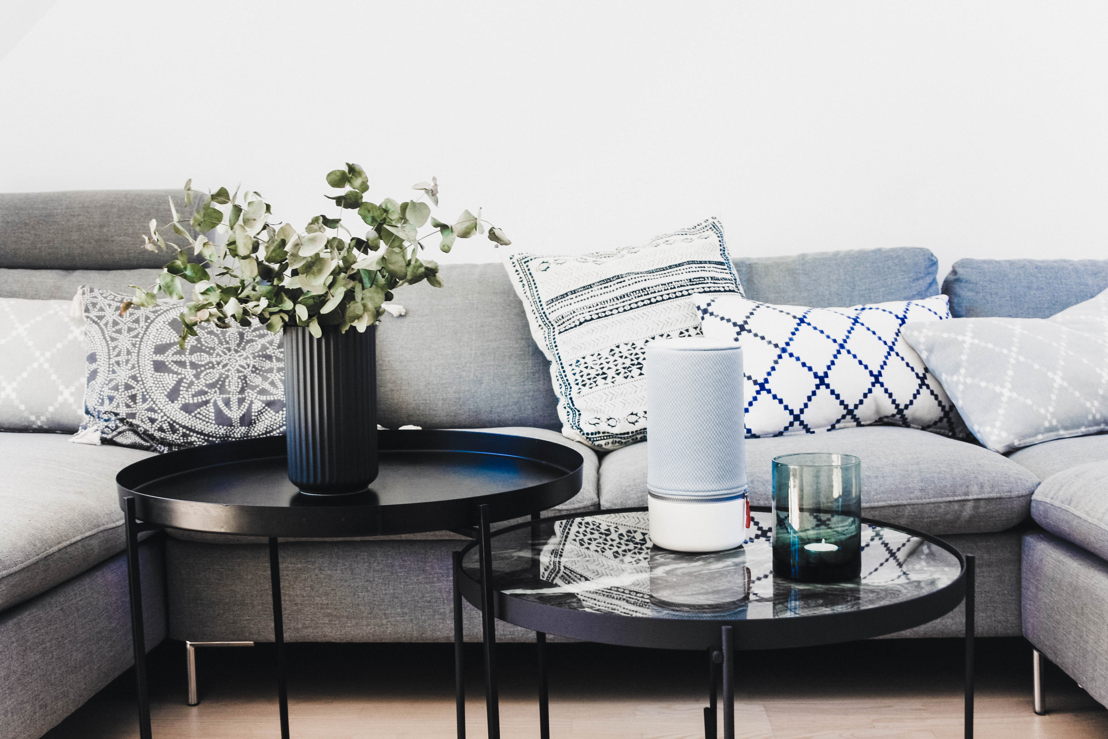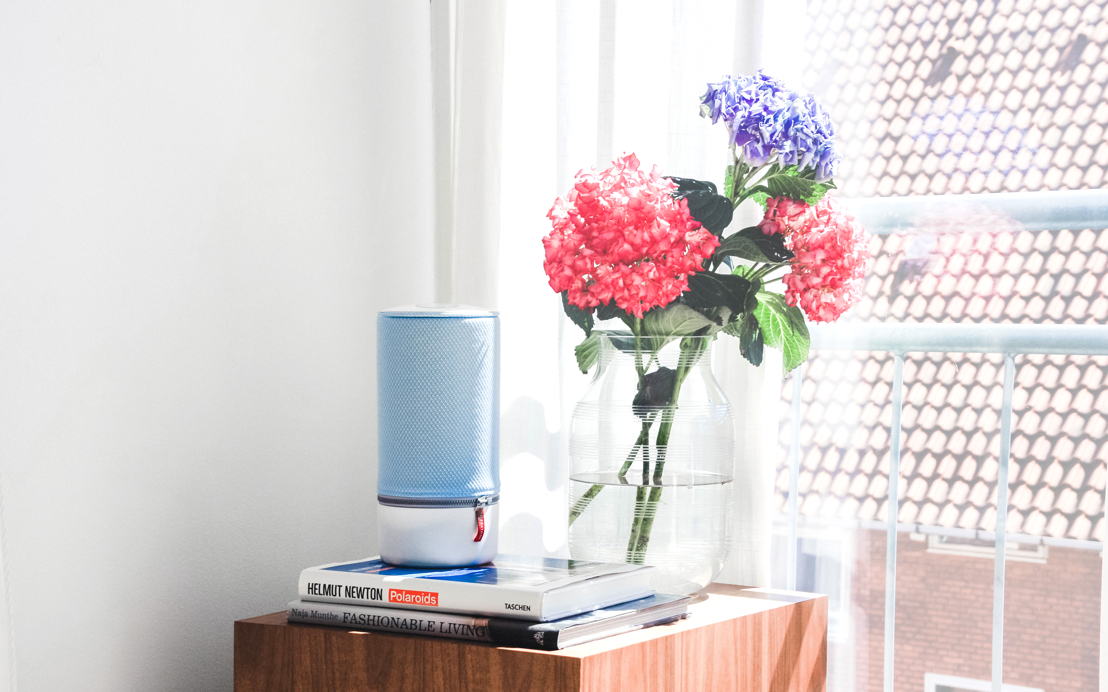 Contacteer ons
Sandra Van Hauwaert
Square Egg BVBA
Sandra Van Hauwaert
Square Egg BVBA