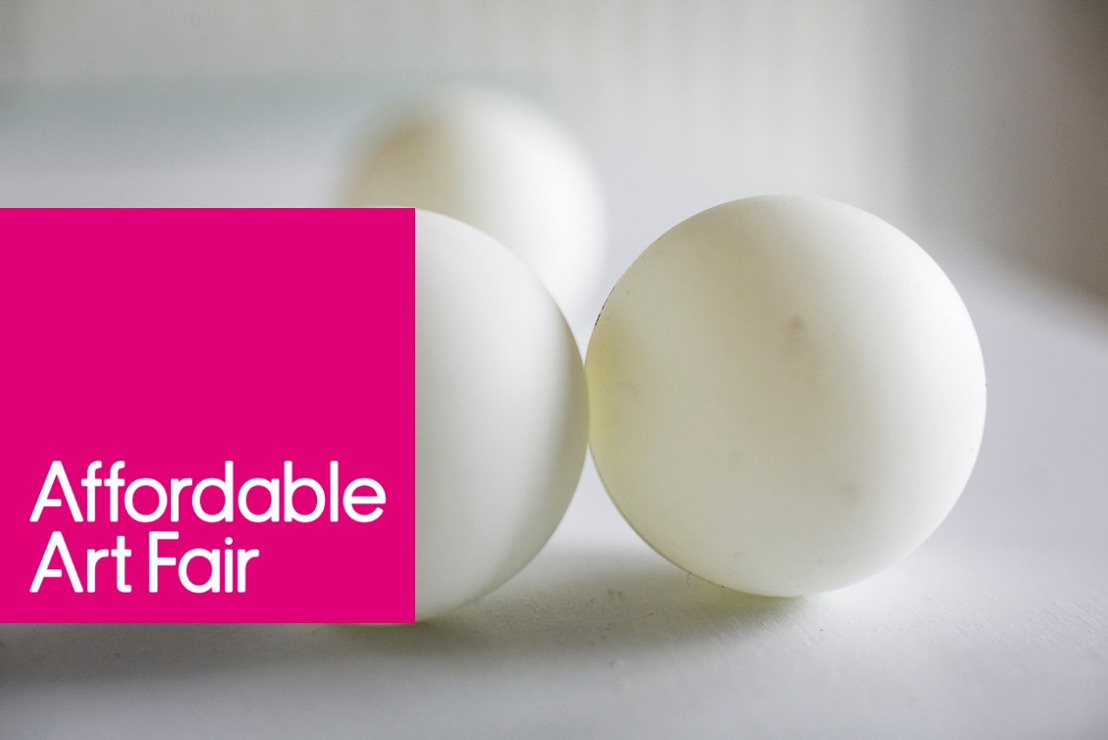 PINK POWER TIJDENS THE AFFORDABLE ART FAIR
Donderdag 9 februari 2017 — Drie dagen lang, van 17 t.e.m. 20 februari 2017, heeft het Brusselse Tour & Taxis betaalbare kunst over de vloer. The Affordable Art Fair, de jaarlijkse kunstbeurs, strijkt er namelijk neer. Voor het tweede jaar op rij ondersteunt de expositie de nationale borstkankercampagne Think-Pink. Samen willen de twee organisaties met roze logo via kunst meer borstbewustzijn oproepen.
Via kunstfoto's willen Think-Pink en The Affordable Art Fair de aandacht vestigen op het belang van borstkankerscreening. Want hoe sneller borstkanker opgespoord wordt, hoe groter de genezingskansen.
Een opmerkelijke spot, getekend: Leo Burnett
In het voorjaar van 2016 realiseerde communicatiebureau en Think-Pinkpartner Leo Burnett een sensibiliseringscampagne voor radio en tv. Daarmee sleepte Think-Pink de Medialaan Fairtime Award 2016 in de wacht. Via foto's van Belgische fotografen, met vormen die aan borsten doen denken, spoort de spot mannen op creatieve wijze aan om de vrouwen in hun omgeving bewust te maken van het belang van borstkankerscreening.
Borstbewustzijn opnieuw in the picture
Zes Belgische fotografen breien tijdens The Affordable Art Fair een vervolg aan hun engagement. De werken van Antoine Garnier, Athos Burez, Xavier Martin, Jan Locus, Geert Joostens en Jef Boes vind je op de Think-Pinkstand E14, dankzij de samenwerking met productiehuizen DarkHorse en Initials LA en specialist in digital printing DPI.
Ga met een van de foto's naar huis en geef zo de strijd tegen borstkanker een duwtje in de rug.