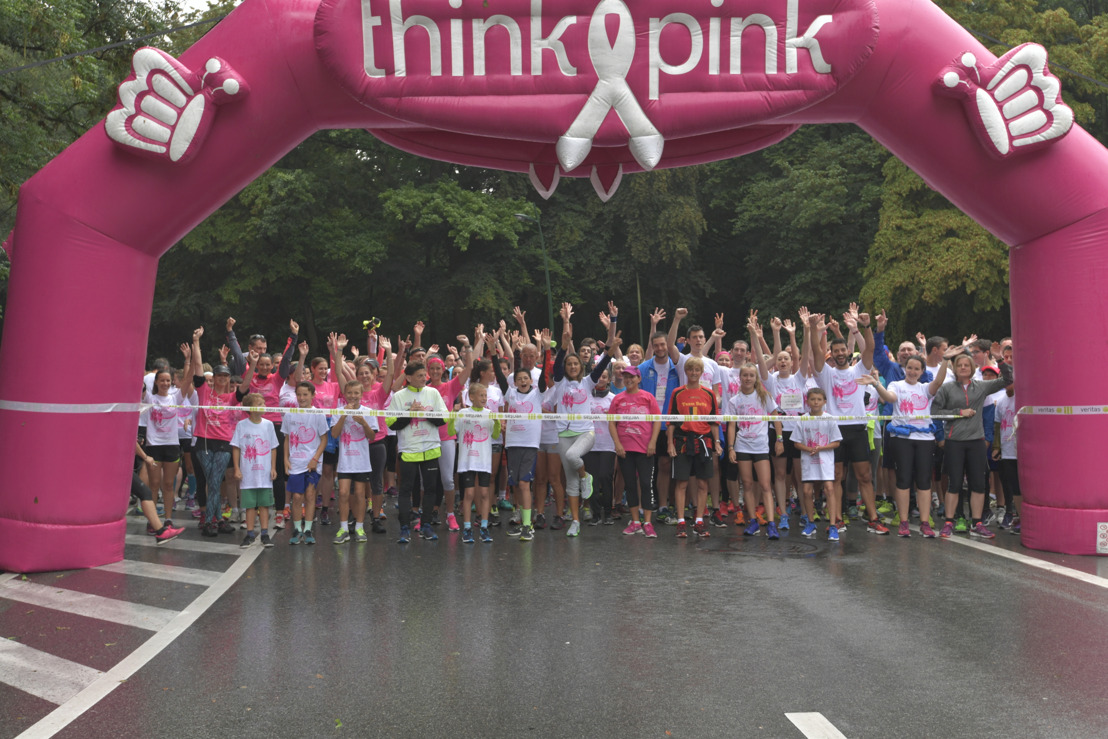 Race for the Cure Brussels attire un nombre record de participants
Dimanche 4 septembre 2016 — 3 624 participants ont répondu présent le 5 septembre 2016 pour la 3e édition de Race for the Cure au Bois de la Cambre à Bruxelles.
La Race for the Cure (RFTC) est le plus grand événement mondial de marche et de running dans la lutte contre le cancer du sein. L'organisation est entre les mains de l'asbl Think-Pink, en collaboration avec les hôpitaux IRIS Sud et Bruxelles Ville.
Au programme, 6 km de running ou 3 km de marche au cœur verdoyant du Bois de la Cambre à Bruxelles. Par cet événement, les victorieux ont fêté leur victoire sur le cancer du sein, les participants ont soutenu leurs proches dans leur lutte contre le cancer le plus répandu chez les femmes et ils ont commémoré ceux qui ont perdu la lutte.
Le dimanche 25 septembre, la prochaine édition de la Race for the Cure aura lieu à Anvers (au Gedempte Zuiderdokken). Au moins 6 500 participants sont attendus au départ, dont un millier de victorieux. S'inscrire est encore possible via think-pink.be.