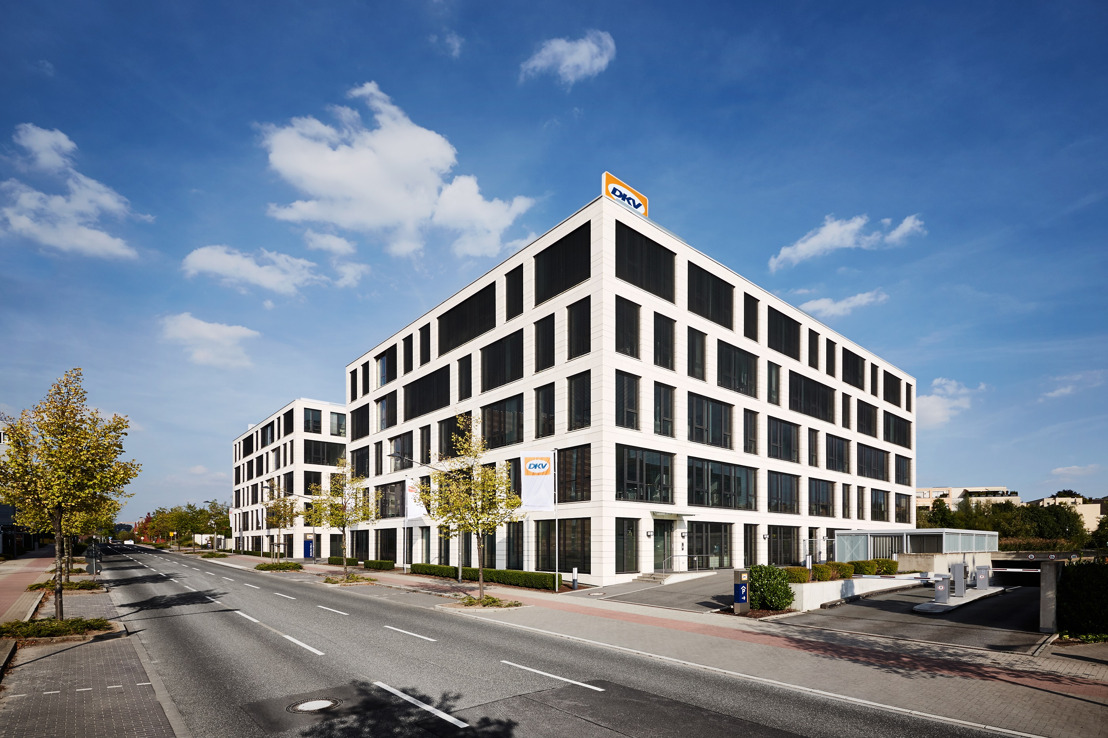 T-Systems, Daimler en DKV plannen joint-venture voor Europese trucktol
Maandag 31 oktober 2016 — T-Systems International GmbH, Daimler AG en DKV EURO SERVICE GmbH + Co. KG streven naar samenwerking op gebied van het ontwikkelen en leveren van Europese elektronische toldiensten ("EETS") door heel Europa. De samenwerking moet tot stand komen door middel van een joint venture. Voor de marktintroductie van de EETS services en afwikkeling van de betreffende tolprocedures ten dienste van de eindgebruikers willen de partijen tevens in zee gaan met sales partners. De voorgenomen samenwerking is nog onder voorbehoud van toestemming vanuit de kartelinstanties.
Als technische basis voor de geplande dienstverlening staat een landonafhankelijk inzetbare on board unit gepland waarmee door heel Europa tol kan worden afgerekend door middel van slechts één toestel.
In 2018 staat marktintroductie gepland voor de volgende landen: België, Duitsland, Frankrijk, Oostenrijk en Polen.
De volgende stap is om volgende landen op te nemen, indien mogelijk bij de start van de marktintroductie, maar in ieder geval snel daarna: Italië, Portugal, Spanje en Hongarije.
De aangeboden diensten met gebruik van één on board unit zullen volgens plan alle huidige en toekomstige tolwegen omvatten, en waar nodig tunnels en bruggen.
Please note: This is a joint press release together with DKV's partners T-Systems and Daimler. The content has been coordinated, agreed and approved among all parties. In concrete terms: Content must not be changed in any way, additions must not be given, we ask you kindly to please stick to the facts.