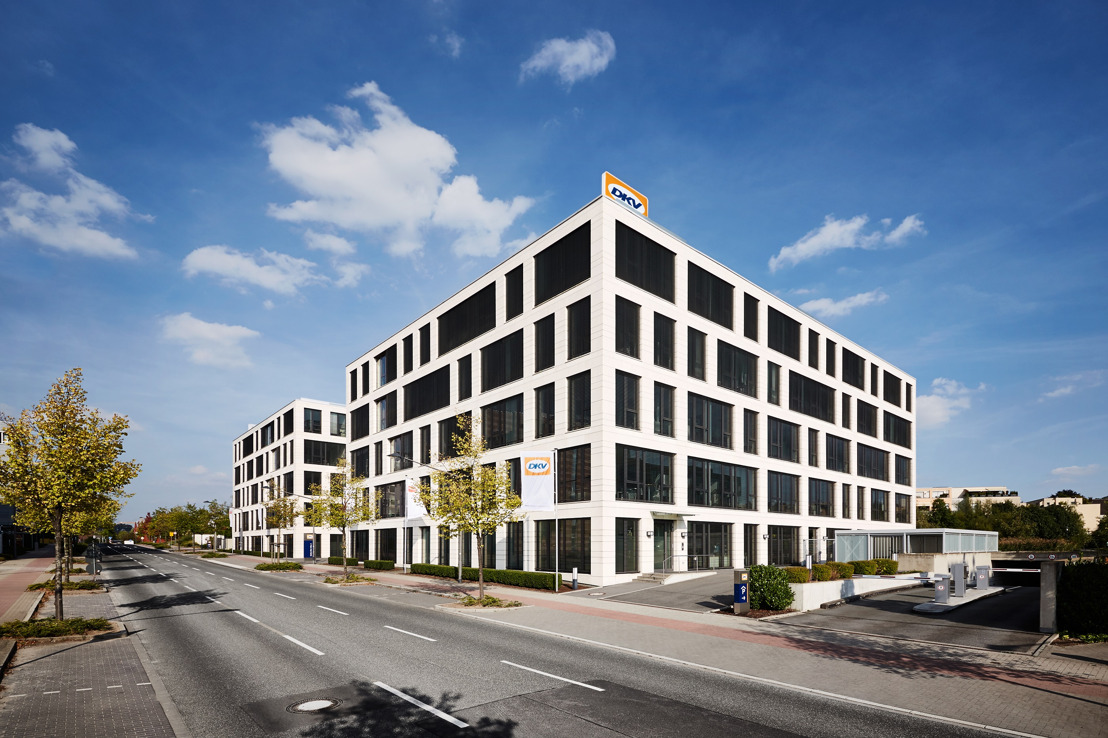 T-Systems, Daimler et DKV prévoient de créer une entreprise commune pour le péage des PL en Europe
Lundi 31 octobre 2016 — T-Systems International GmbH, Daimler AG et DKV EURO SERVICE GmbH + Co. KG ont l'intention de coopérer sur le plan du développement et de la fourniture de services de péage électroniques européens (« EETS ») partout en Europe. La coopération devra se faire dans le cadre d'une entreprise commune. Les différentes parties veulent faire appel à des partenaires commerciaux pour l'introduction sur le marché des services EETS et la liquidation des procédures de péage en question au profit des utilisateurs finaux. La coopération envisagée dépend pour l'instant de l'approbation de l'autorité de surveillance de la concurrence.
La base technique des services envisagés devra s'appuyer sur l'utilisation d'une unité embarquée transnationale permettant de régler le péage partout en Europe à partir d'un seul appareil.
L'introduction sur le marché est prévue pour 2018 dans les pays suivants : Allemagne • Autriche • Belgique • France • Pologne.
L'objectif est d'y associer aussitôt les pays suivants, ou en tout cas, très peu de temps après : Espagne • Hongrie • Italie • Portugal.
Avec une seule unité embarquée, les services proposés devront concerner toutes les routes à péage actuelles et futures ainsi que les tunnels et ponts importants.
Please note: This is a joint press release together with DKV's partners T-Systems and Daimler. The content has been coordinated, agreed and approved among all parties. In concrete terms: Content must not be changed in any way, additions must not be given, we ask you kindly to please stick to the facts.