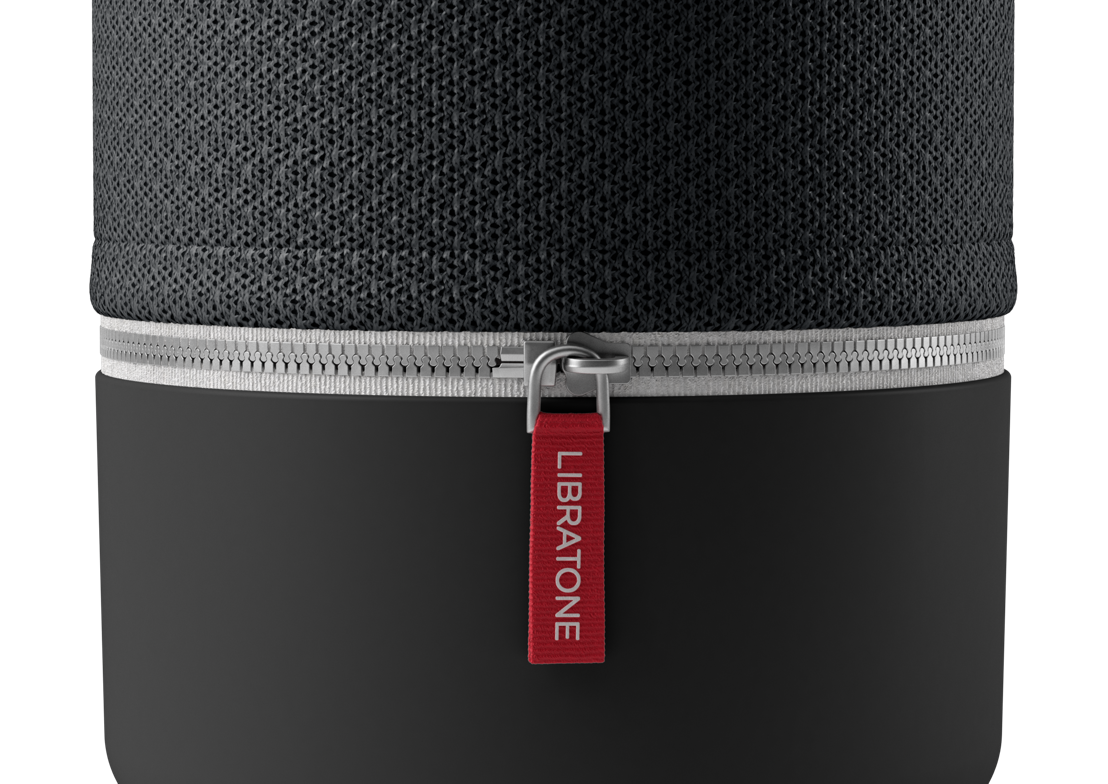 UPDATE - Libratone lanceert twee nieuwe ZIPP functionaliteiten
Spotify en slaapmodus
Maandag 27 maart 2017 — Spotify speellijst
Deze nieuwe functionaliteit geeft ZIPP gebruikers toegang tot Spotify en vijf Spotify premium speellijsten. De speellijsten staan op de ZIPP zelf en zijn te controleren via de drukknop of via de Libratone app. ZIPP gebruikers kunnen nu hun vijf favoriete Spotify speellijsten afspelen met slechts een druk op de knop.
Slaapmodus
Met deze nieuwe functionaliteit, gaat de ZIPP automatisch in slaapmodus na 30 minuten inactiviteit. Met een simpele druk op de ZIPP interfaceknop of via de Libratone app, herbegint de ZIPP automatisch. Beslis zelf tot op de minuut wanneer die in actie treedt!
Toegang tot nieuwe ZIPP functionaliteiten
Ga naar de Libratone app om de ZIPP up to date te brengen. Klik op de speaker in de SoundSpaces omgeving en volg de instructies. Ze zijn simpel, snel en staan klaar online.
Contacteer ons
Sandra Van Hauwaert
Square Egg BVBA
Sandra Van Hauwaert
Square Egg BVBA